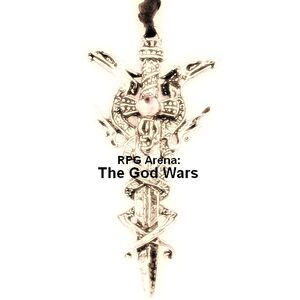 The God Wars is the third official series created by Zedrick Anderson, but was a short lived series becuase of poor ratings and lack of money. Zedrick Anderson created very few episodes and after 23 episodes, they shut down. Lated throughout 2006, they never even made it pass septemeber after starting in January.
Ad blocker interference detected!
Wikia is a free-to-use site that makes money from advertising. We have a modified experience for viewers using ad blockers

Wikia is not accessible if you've made further modifications. Remove the custom ad blocker rule(s) and the page will load as expected.