Chaos Legion
Guild information
Leader
Ranks

Warlord
Knights
Squires
Cavalry
Soldier

Headquarters
Enemy Factions
Founder
Members

Mostly Orcs, Chaos Drikins and goblins although a few very evil humans, gnomes, and dwarves have found their way among the ranks of the chaos legion.
The Chaos legion has been in existence for more than 2000 years.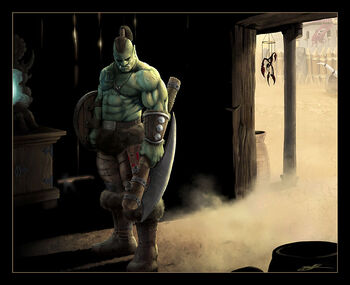 Ad blocker interference detected!
Wikia is a free-to-use site that makes money from advertising. We have a modified experience for viewers using ad blockers

Wikia is not accessible if you've made further modifications. Remove the custom ad blocker rule(s) and the page will load as expected.